Film Solutions
For Automobiles
A leading company in the fields of adhesive
products and specialty papers.
Countless LINTEC products can be found in a single automobile. These include the films used as a replacement for paint in door sashes and window frames, the protective films that guard aluminum wheels from scratches and brake discs from rust, and the tapes that guard body paint against rocks and other potentially damaging objects kicked up while driving.
Application & Uses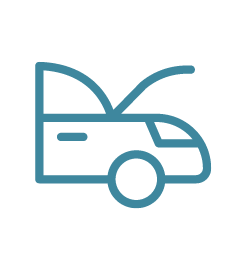 Engine Compartment / Hood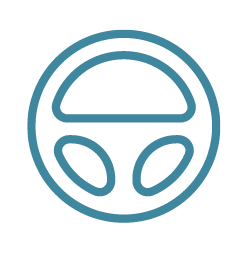 Interior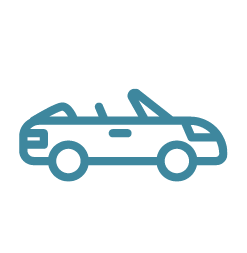 Center Pillars / Door Sashes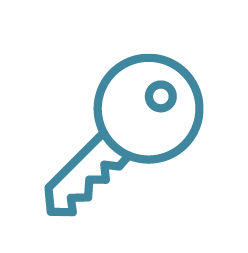 Emblem / Rear Corners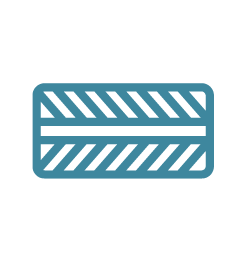 Stripe Tape / Marks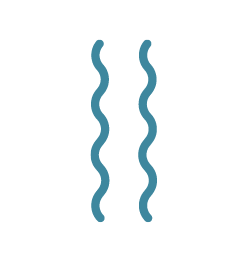 Door Cushioning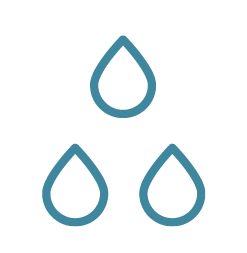 Mud Guard / Step Guards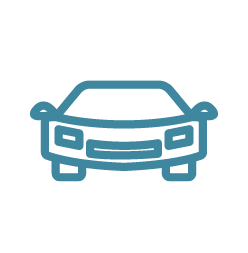 Bumpers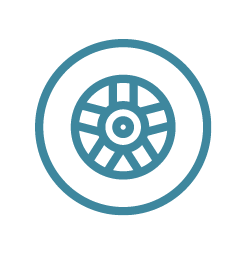 Aluminum Wheels
These pressure-sensitive labels offer superior resistance to high temperatures and all types of solvents. They are exceptionally long-lasting, which allows them to be used for extended periods of time.