Automotive Adhesives,
Tapes, & Films
10 Benefits

of Partnering
with LINTEC Automotive
Sell a Superior Product to Your Partners
Impress OEMs with value-added components that always meet and exceed the strictest OEM specifications. Our automotive adhesives can help you to create a unique competitive advantage that boosts profit margins—and your brand's reputation.
Incorporate quality films and tapes from LINTEC Auto on your products to achieve:
A reputation for outstanding quality
Impressive added value, quickly
Stronger margins due to leaner application
More flexibility on leading product lines
Competitive costs at wide-ranging price points
Simple, efficient customer service
Reliable QA standards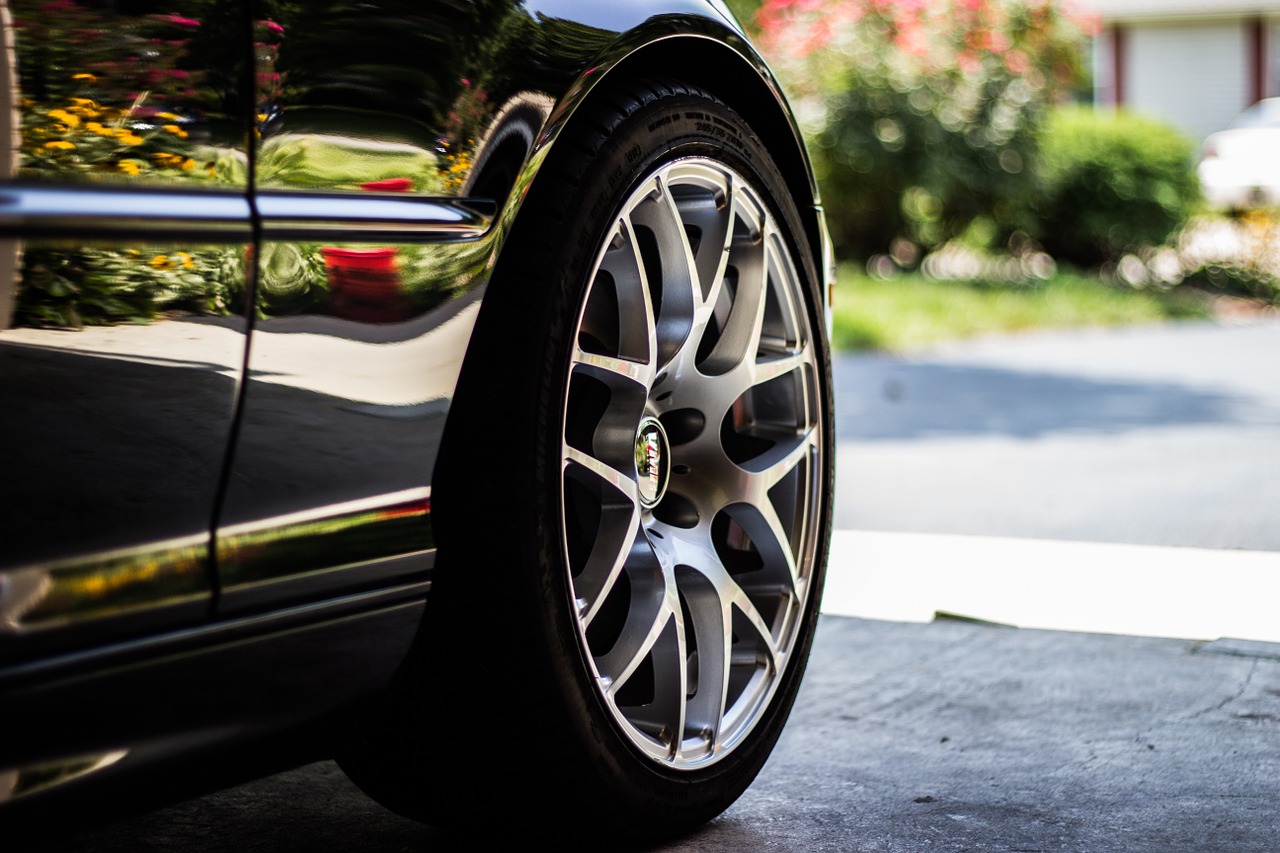 For more information about our products or to request custom automotive adhesive solutions, contact us today.
Our Adhesives Make OEM Relationships Stick
Selling to OEMs takes fast action and an aggressive bid. We supply adhesives that are simple and quick to apply, accelerating line times and improving your ability to meet a competitive price point. When your OEM partner admires the quality of products protected by our adhesives, you'll improve your leverage—and earn more opportunities for long term relationships.
Our products include:
Residue-Free Wheel Protection Films
Clear Anti-Chipping Films
Matte & Gloss Blackout Tapes
Paint Replacement Film (for Windows Frames)
Anti-Vibration Tapes
Clear Temporary Protection Films
Vehicle Emblem Adhesives
Long-Lasting Automotive Labels
Harness Tapes
And more.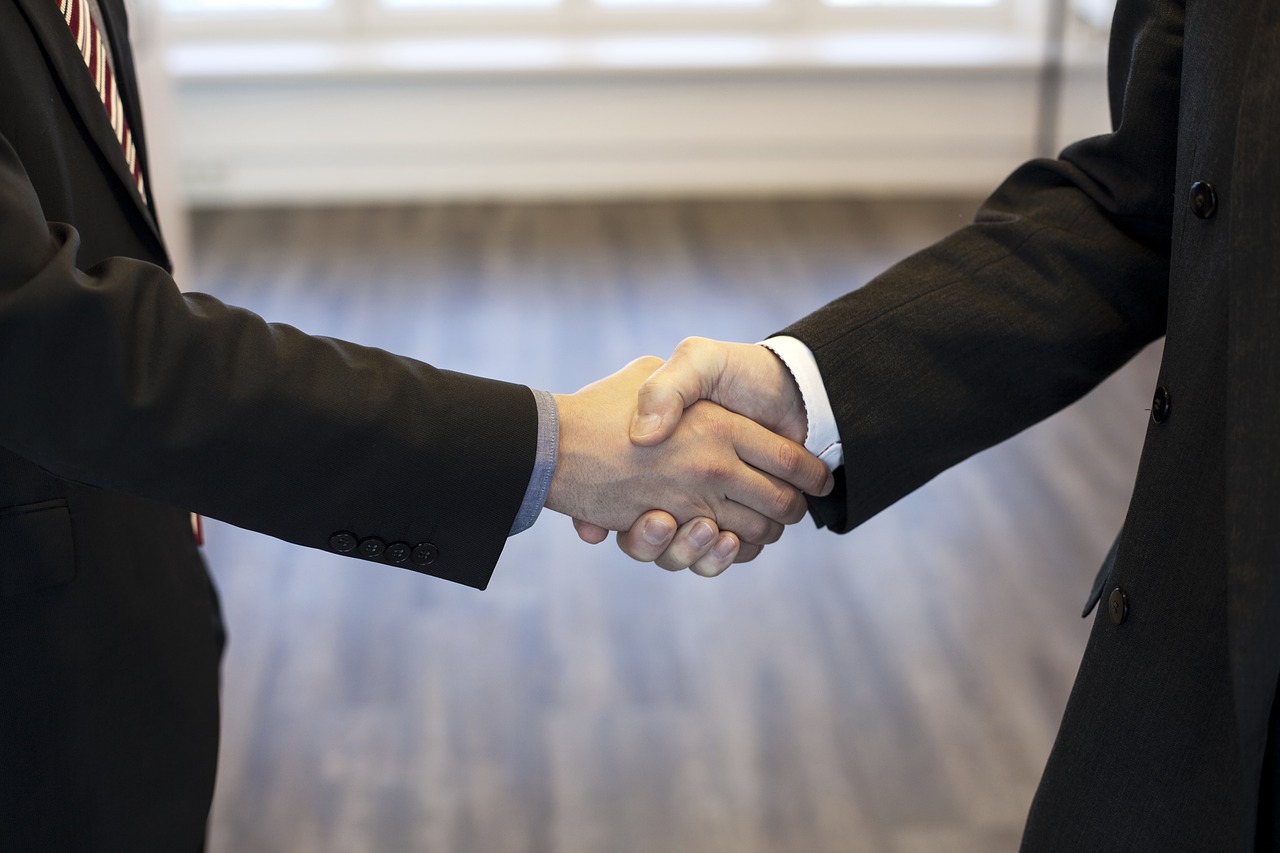 Get started by requesting a quote today.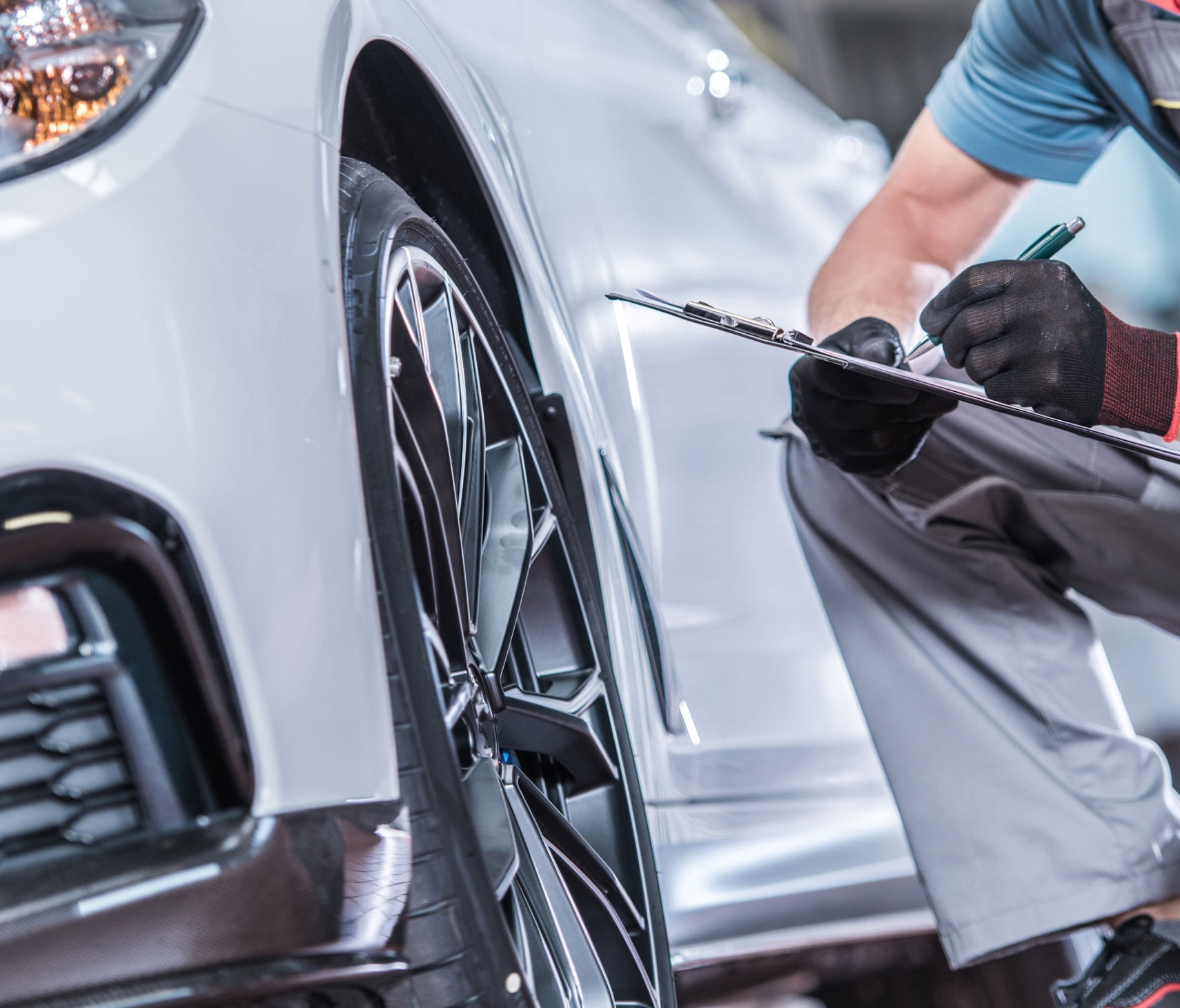 R&D Opportunities
Come to us with your ideas, your questions, and your design problems, and we'll be happy to consult with you on R&D opportunities for an automotive adhesive solution. Once we've got the details, we'll take a look into the ways our products can offer you what you need at a price point that makes sense.