Temporary Protective Films
Temporary auto protection films provide reliable resistance to weather, contaminants, and abrasions.
Automotive films inside the vehicle can protect dash elements, mirrors, seats, or flooring materials. Temporary exterior films often wrap a car body or protect sensitive aluminum wheels for shipping to the dealership. Even when on the lot, auto protection films can continue to defend the vehicle until it's ready for display or test drives.
Protect your product during packing, shipping, and assembly.
Temporary auto protection films can safeguard both the interior and exterior surfaces of automobiles prior to sale. Commonly made from a thin polyethylene backing coupled with a surface-appropriate adhesive layer, these transparent automotive protective films are simple to use and quick to dispose of when the work is done. In the meantime, you get reliable resistance to weather, contaminants, and abrasions.
Temporary protective films are:
A cost-effective solution for cleaning and maintaining pre-sale vehicles.

Easy to apply – as simple as peel and stick.

Specially formulated to peel away easily without leaving any residue.

Perfect for preventing damage during packing, shipping, and assembly.

Effective at reducing factory rejects or replacement costs.

Transparent, allowing you to protect components while still being able to see the product.

More reliable than paper or foam.
Guaranteed to live up to your exact specifications.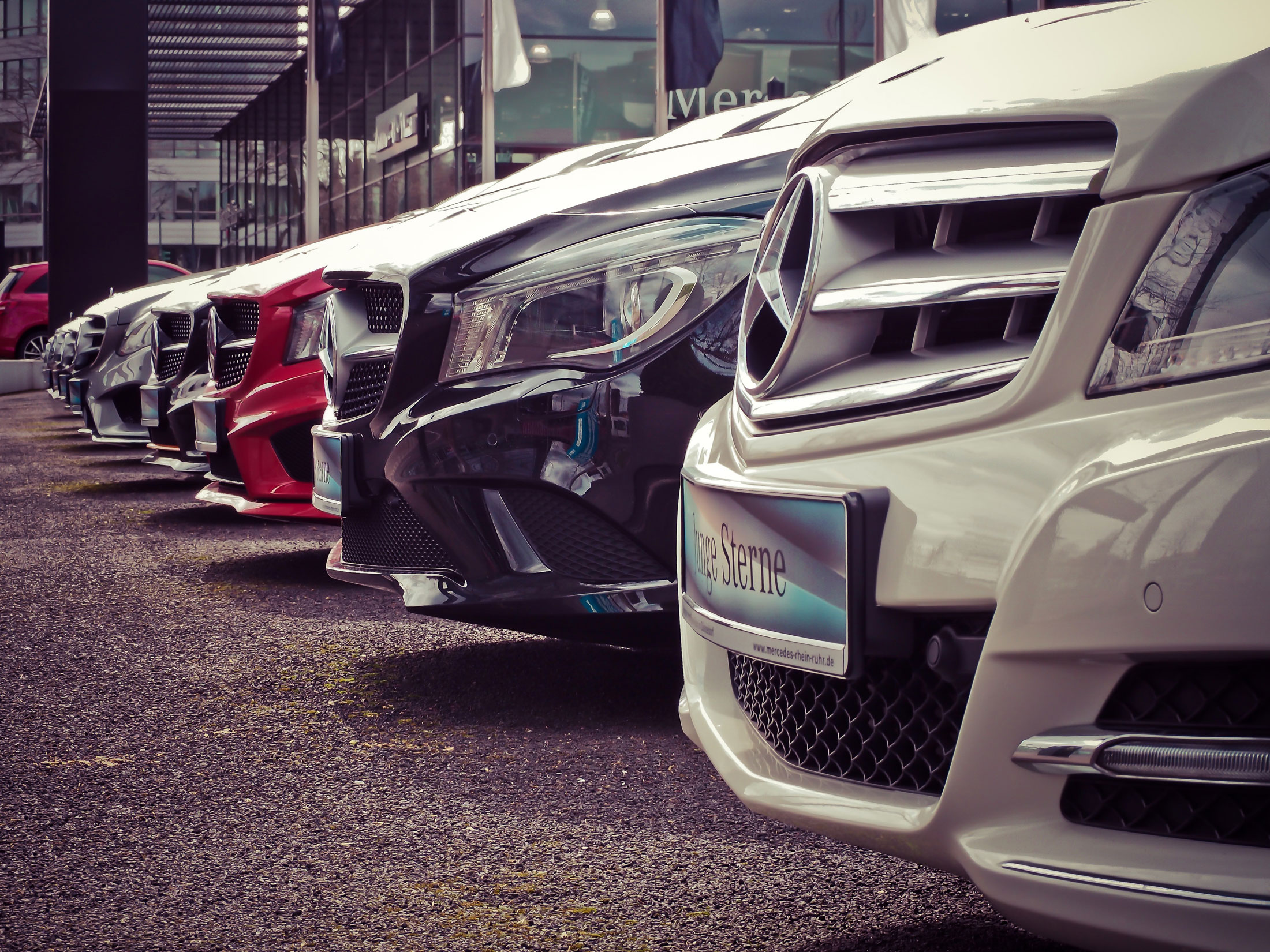 Our temporary protection films can be used for wheels, interior components, bumper stripes, paint protection, and more. Plus, we create custom solutions based on your exact specifications so you can be sure that your product is fully protected.
Since 1934, LINTEC has been a leader in the adhesive field with a reputation for innovation, service, and sustainability. You can count on LINTEC Automotive for superior quality and affordable solutions to all of your automotive film needs.