Exterior Automotive Films
Guarantee a flawless finish with our industrial-strength cosmetic films and tapes.
Our versatile portfolio of exterior films includes durable anti-chipping tapes, efficient paint replacement films, blister-free stickers and labels, vivid marking films, striking emblems, and more. All of our automotive film solutions are long-lasting in harsh environments and extremely easy to apply.
A weather-resistant, cost-efficient, attractive solution.
The vehicle exterior is threatened by wind, rain, ice, salt, sand, road debris, and blazing sun. Your automotive films must withstand scratches and contaminants without damage to the underlying finish. At the same time, adhesive layers must also solve for low-surface-energy and outgassing substrates such as urethane bumpers. LINTEC Automotive offers a robust line of exterior automotive films that handle business in every area of the vehicle.
We carry diverse adhesive and backing materials to suit the specific needs of any project on the automotive exterior. Whether you need crystal-clear paint protection films or light-impervious blackout tapes (in matte or gloss!), LINTEC products are ready to help. Customers rely on our products not only to preserve paint but also to mount exterior components and provide a unique finish all on their own.
Our automotive films are featured all around the exterior of the vehicle, in areas such as:
Bumpers: We craft labels, stickers, and bumper stripes from cutting-edge cellular film laminates—a composite of an air-permeable top layer and micro-channeled surface base—that allow thermoplastic outgasses to pass right through. No bubbles, no peeling, no problem.
Center Pillars / Door Sashes: Our black PSA tapes substitute for—and closely replicate—black paint on hard-to-finish components like trim and narrow-body elements around automotive windows. Thickness and surface gloss are custom-catered to your project!
Stripe Tape / Marks: Unlike paint, permanent marking films won't need to be renewed or replaced, are easy to apply, and save days in cycle times. Enjoy abundant color variations for a superior appearance on the exteriors of vehicles and motorcycles.
Emblems / Rear Corners: Craft realistic three-dimensional emblems with one-millimeter-thick, smooth-edged marking films (rounded through a proprietary welder process). Our emblems offer superior weather and abrasion resistance on black or transparent film substrates.
Mud Guards / Step Guards: Protect high-risk areas of the automotive exterior from chips, scratches, and corrosion. The newest ionomer urethane "anti-chipping" tapes offer superior weatherability, transparency, and shock absorption compared to earlier generations, and will not yellow over time in the harsh sun. They're hydrophobic and self-healing!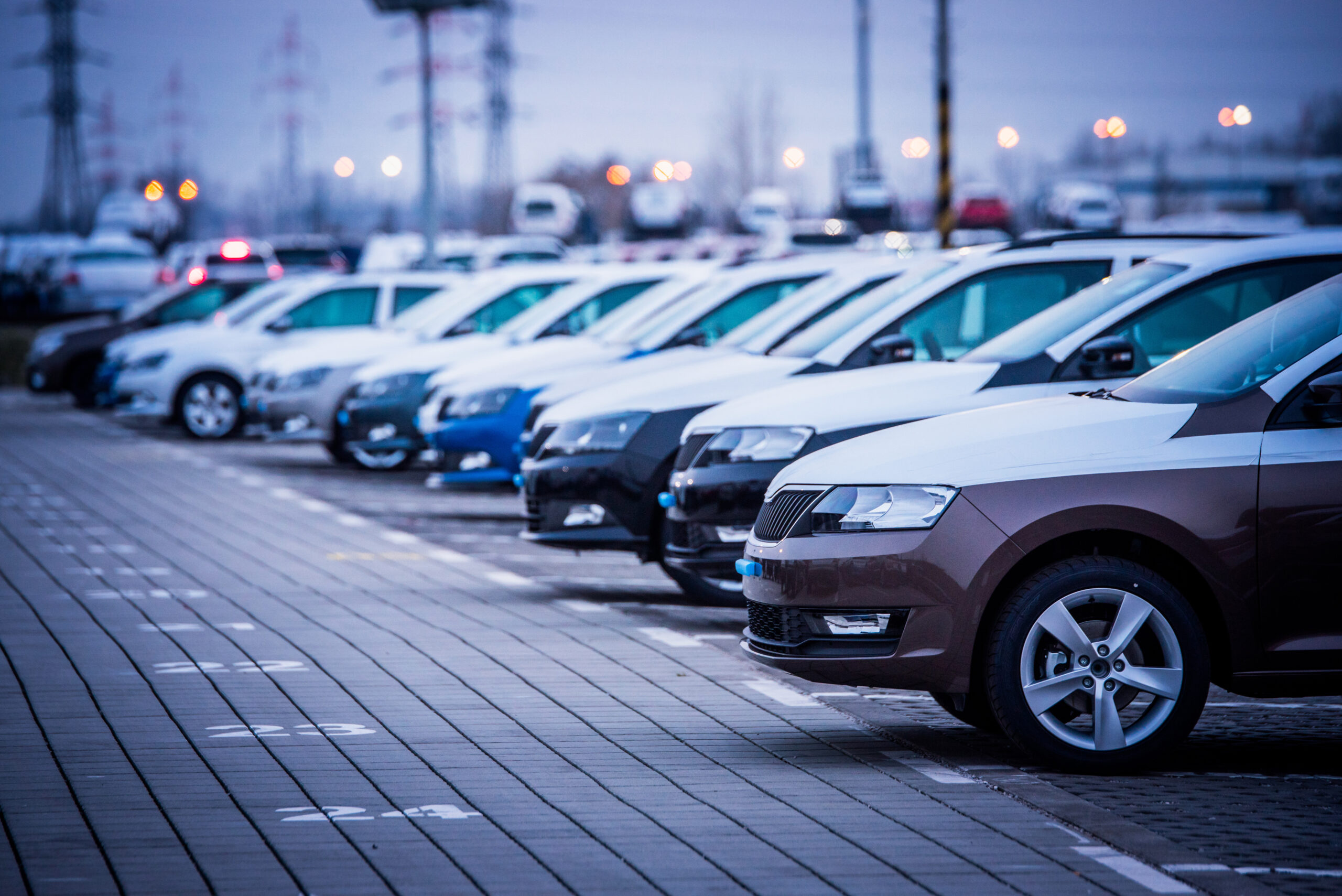 Wherever exterior automotive films fit into your project, LINTEC products will streamline assembly, save costs, and give your automotive parts a reputation for unmatched durability.
Since 1934, LINTEC has been a leader in the adhesive field with a reputation for innovation, service, and sustainability. You can count on LINTEC Automotive for superior quality and affordable solutions to all of your automotive film needs.