Automotive Tapes, Adhesives,
& Films for Engineers
10 Reasons

Engineers Love
LINTEC Automotive Adhesives
Long-Lasting From
Line to Lot
Adhesive Solutions for Engineers
Our automotive adhesives provide reliable protection for just about any aspect of your vehicle design, from the engine bay to the tail lights and everywhere in between. Our products include:
Paint Protection Films
Paint Replacement Films
Automotive Marking Films
Aluminum Protection
Wheel Films
Rim Protection Films
Double-Sided Automotive Tapes
Pressure Sensitive Adhesives
Anti-Vibration Tapes
Anti-Chipping Films
Car Floor Liners
Automotive Window Adhesives
Vehicle Emblem Adhesives
Engine Bay Tape & Labels
Wire Harness Tapes
Blackout Tape
Dashboard Labels
Mounting Trim
For more information about our products or to request custom automotive adhesive solutions, contact us today.
High Quality Automotive Films & Tapes
We have a vast library of high quality materials that we utilize to create custom automotive adhesive solutions for engineers across the globe. Here are just a few of the materials we use to develop our automotive tapes, films, & adhesives:
Polyethylene Film
Plastic Film
Polyurethane Film
PVC Film
Closed-Cell Foam
Industrial Foam
Vinyl Automotive Tape
Low Surface Energy Adhesives
Chemical Resistant Overlaminate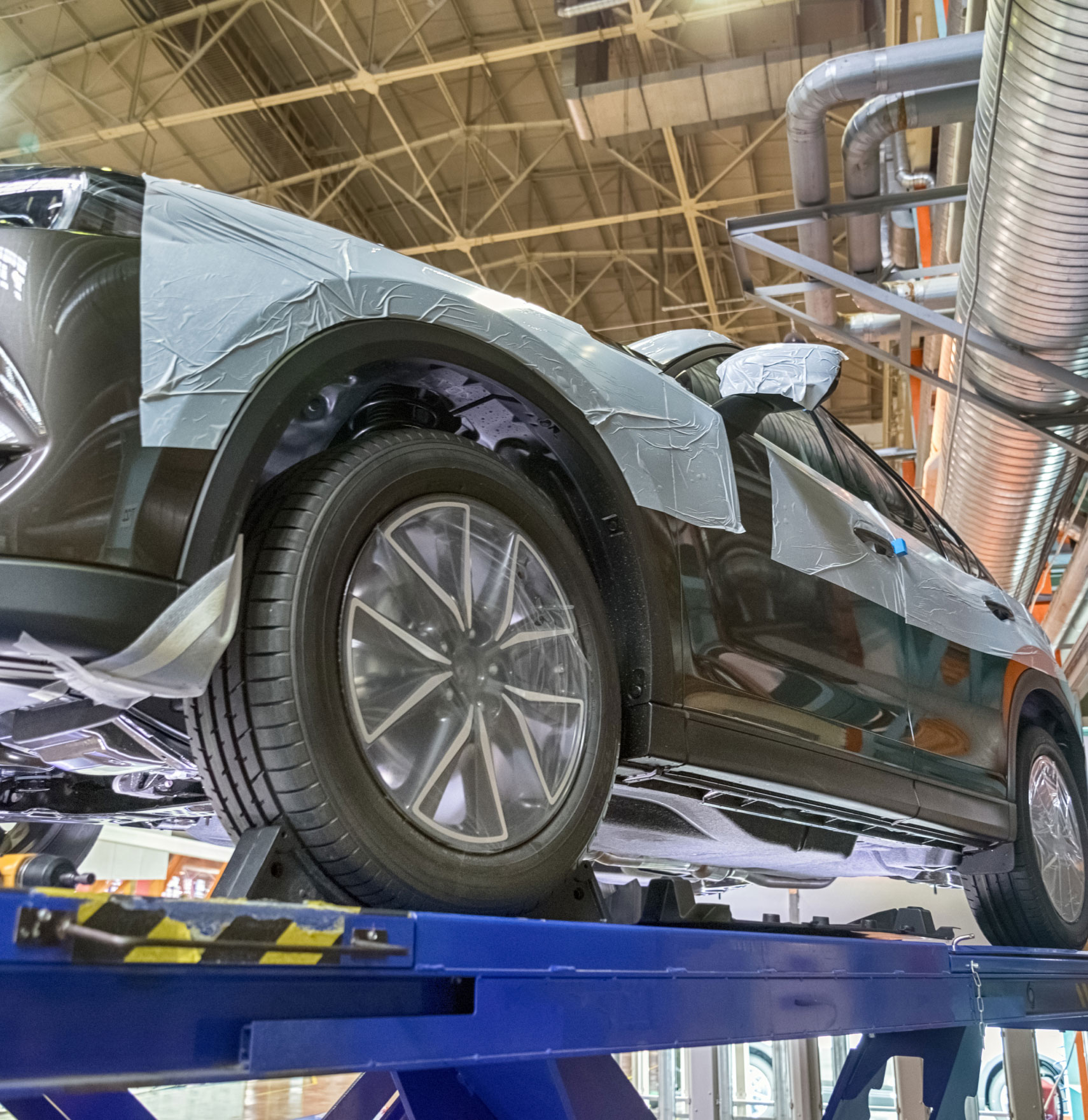 We understand that each automotive design has its own needs and challenges. That's why our experts will analyze your specific design in order to make a recommendation of the best materials or combination of materials to suit your design's needs. We'll even send you samples of our recommended materials to help you make your final decision.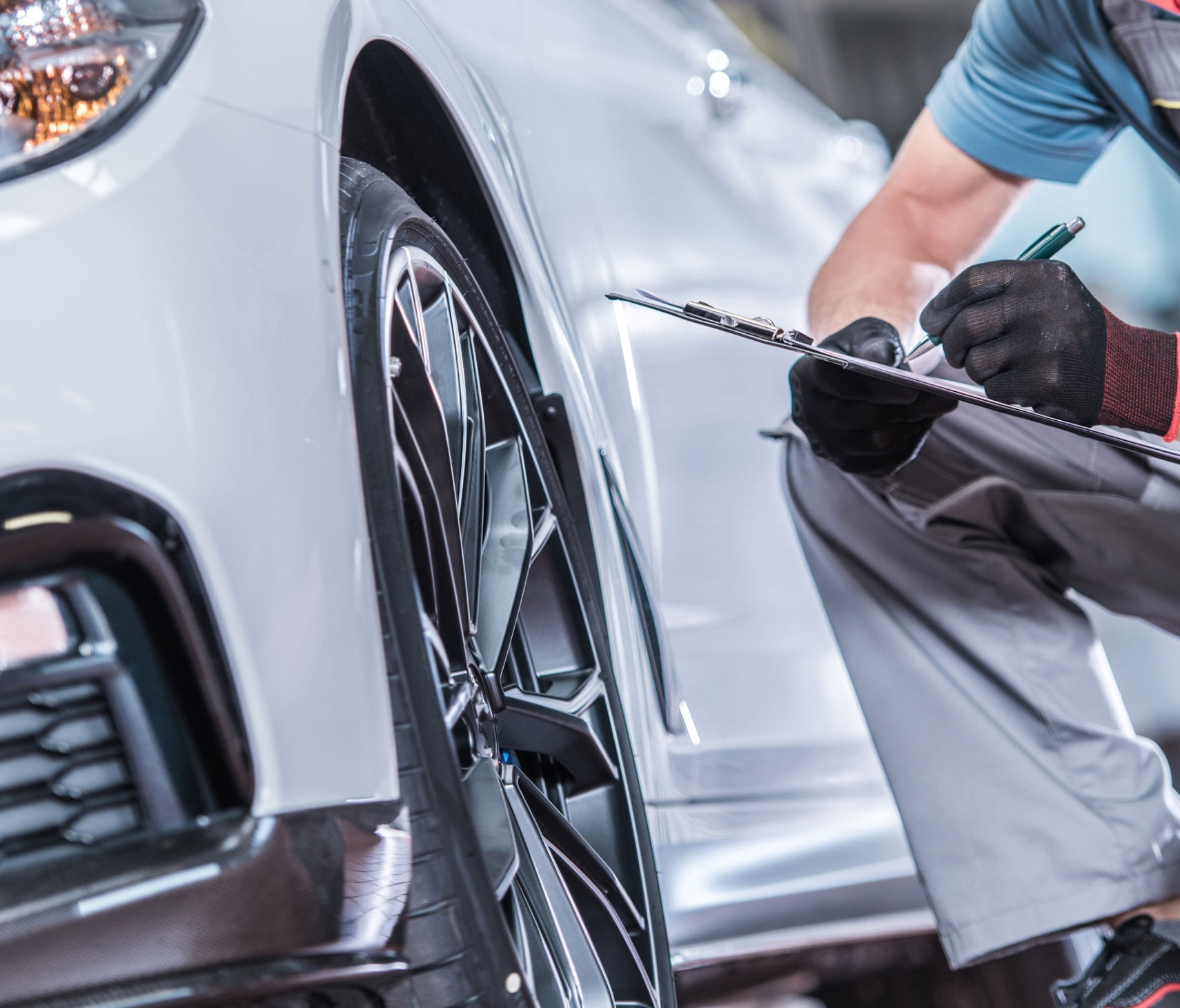 R&D Opportunities
Come to us with your ideas, your questions, and your design problems, and we'll be happy to consult with you on R&D opportunities for an automotive adhesive solution. Once we've got the details, we'll take a look into the ways our products can offer you what you need at a price point that makes sense.