Automotive Tapes, Adhesives,
& Films for Tier 1 Suppliers
10 Reasons

LINTEC Automotive
Will Be Your Top Tier 2
Add Resilience to Your Supply Chain
OEMs and major automakers strive to avoid holdups in the supply chain. With LINTEC Automotive as your partner, you can rest assured that you'll have everything you need to ship them consistent, durable, and attractive products on time, every time.
LINTEC Automotive is a reliable tier 2 supplier that you can count on for:
Stability from decades of experience

A global track record of consistent success

Priority turnaround for time-sensitive projects

Competitive price points for today's market

A reliable supply stream

Outstanding customer service

Stringent QC and QA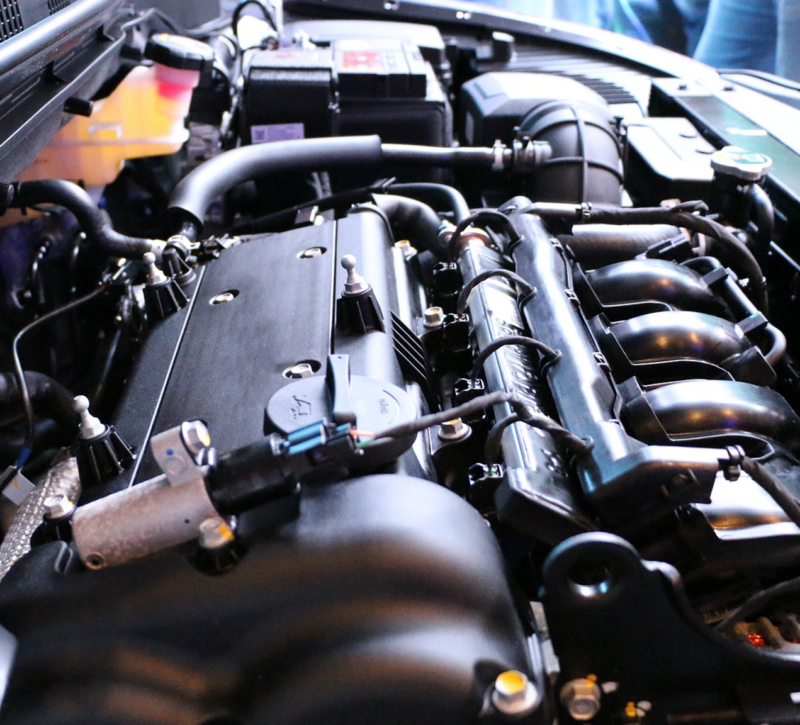 For more information about our products or to request custom automotive adhesive solutions, contact us today.
Meet OEM Price Points With Cost-Effective Solutions
Our straightforward, fast-applying, attractively priced products will accelerate line times and improve your ability to meet competitive OEM price points. LINTEC Automotive experts are ready to hear about your specific project needs, budget, and specs. We'll recommend a custom solution from our library of materials to suit your needs at the right price and send you a convenient quote—quickly.
Protect your budget (and your products) with cost-effective solutions such as:
Residue-Free Shipping Protection Films

Durable Anti-Chipping Films

Matte & Gloss Blackout Tapes

Paint Replacement Film (for hard-to-paint components)

Foam Anti-Vibration Tapes

Die-Cut Wheel Protection Films

Vehicle Emblem Adhesives

Heat and Chemical Resistant Labels

Long-Lasting Harness Tapes

And more.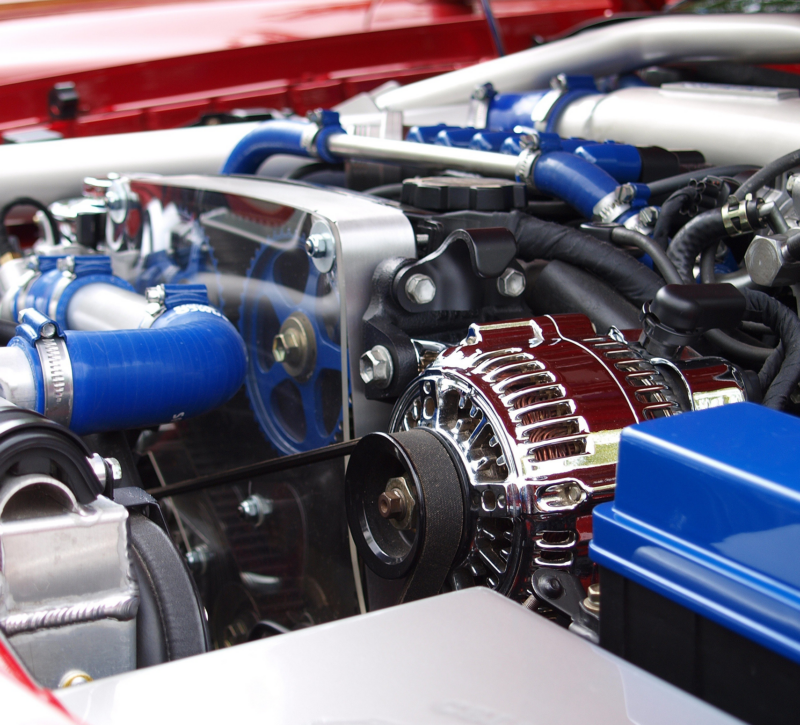 Get started by requesting a quote today.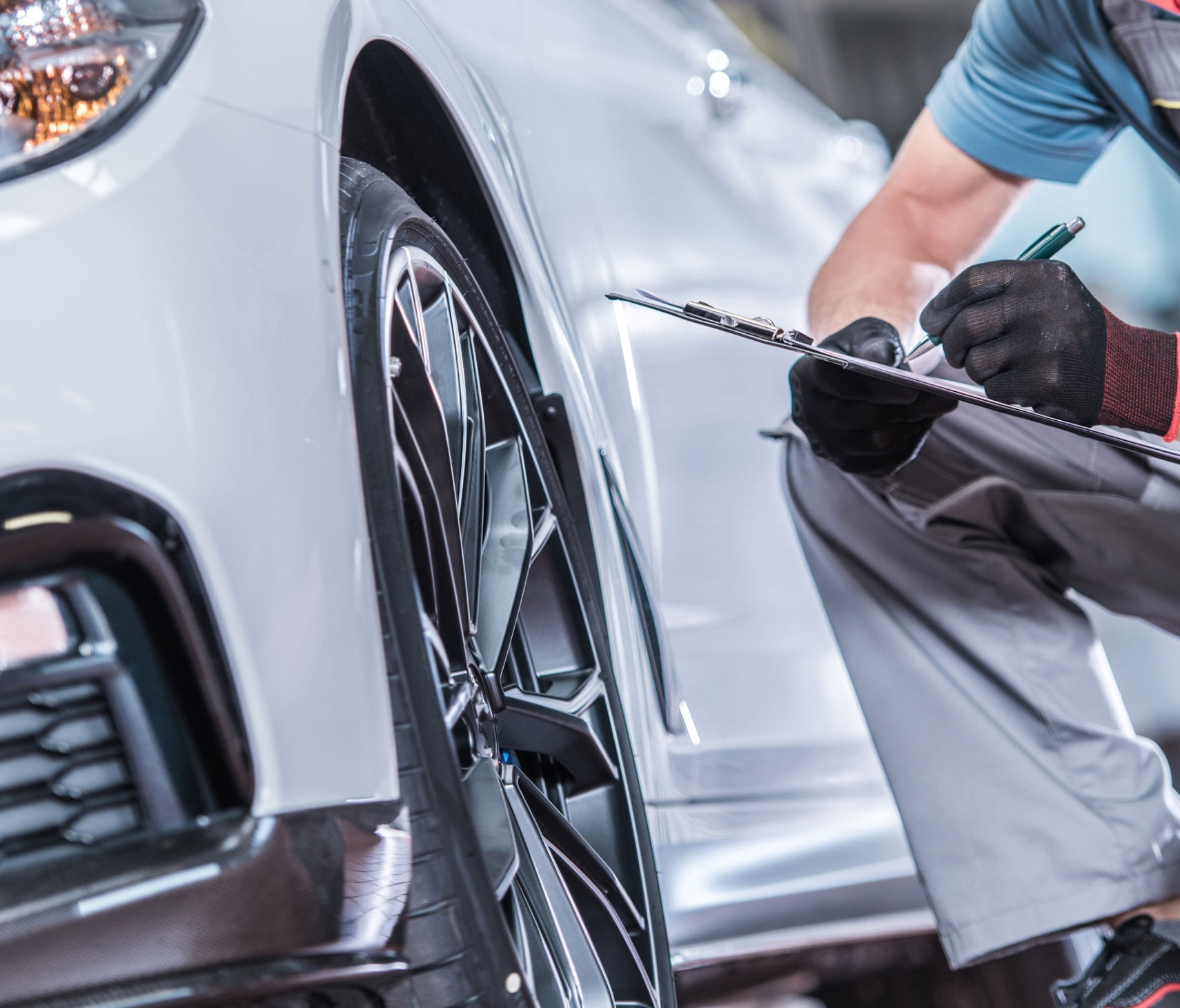 R&D Opportunities
Come to us with your ideas, your questions, and your design problems, and we'll be happy to consult with you on R&D opportunities for an automotive adhesive solution. Once we've got the details, we'll take a look into the ways our products can offer you what you need at a price point that makes sense.