Safeguard wheel and brake assemblies from the line to the lot with no-nonsense wheel protection films.
Temporary wheel protection films put a stop damage and corrosion before they start. A special polyethylene carrier combines with a no-residue adhesive layer will seal your wheels away from moisture and abrasions while preserving a lustrous finish. Protect your aluminum alloy wheels from the moment they come off the assembly line until they get their time to shine on the road.
No corrosion, no damage, no residue — no problem!
Assembly and shipping are full of unpredictable, dynamic stresses. With temporary wheel films in place, you can neutralize the threats of accidental impacts that could scratch or ding the wheels before they're sold.
Polyethylene provides a durable shield from moisture and substances like rain, road salt, oil, and other contaminants. Prolonged contact with dissimilar metals could also cause galvanic corrosion on unguarded wheels. It's quick to apply a pressure-sensitive adhesive film over the face of the wheel for long-lasting protection that peels away easily—and harmlessly —once the vehicle is ready for sale.
We have several styles of films that can be used for this application.
All of them provide you with:
A durable, cost-effective combo of polyethylene backing & acrylic adhesive
Transparent film—so you can keep an eye on the wheels
Lightweight, thin, flexible form factor
Industry standard thicknesses to the thousandth of an inch
Glassine, wood-free paper liner (water, air, and grease resistant!)
Residue-free adhesive perfectly matched to wheel shape and size (even on spokes!)
A reliable moisture seal
Peace of mind during the shipping process
Custom specifications to meet your requirements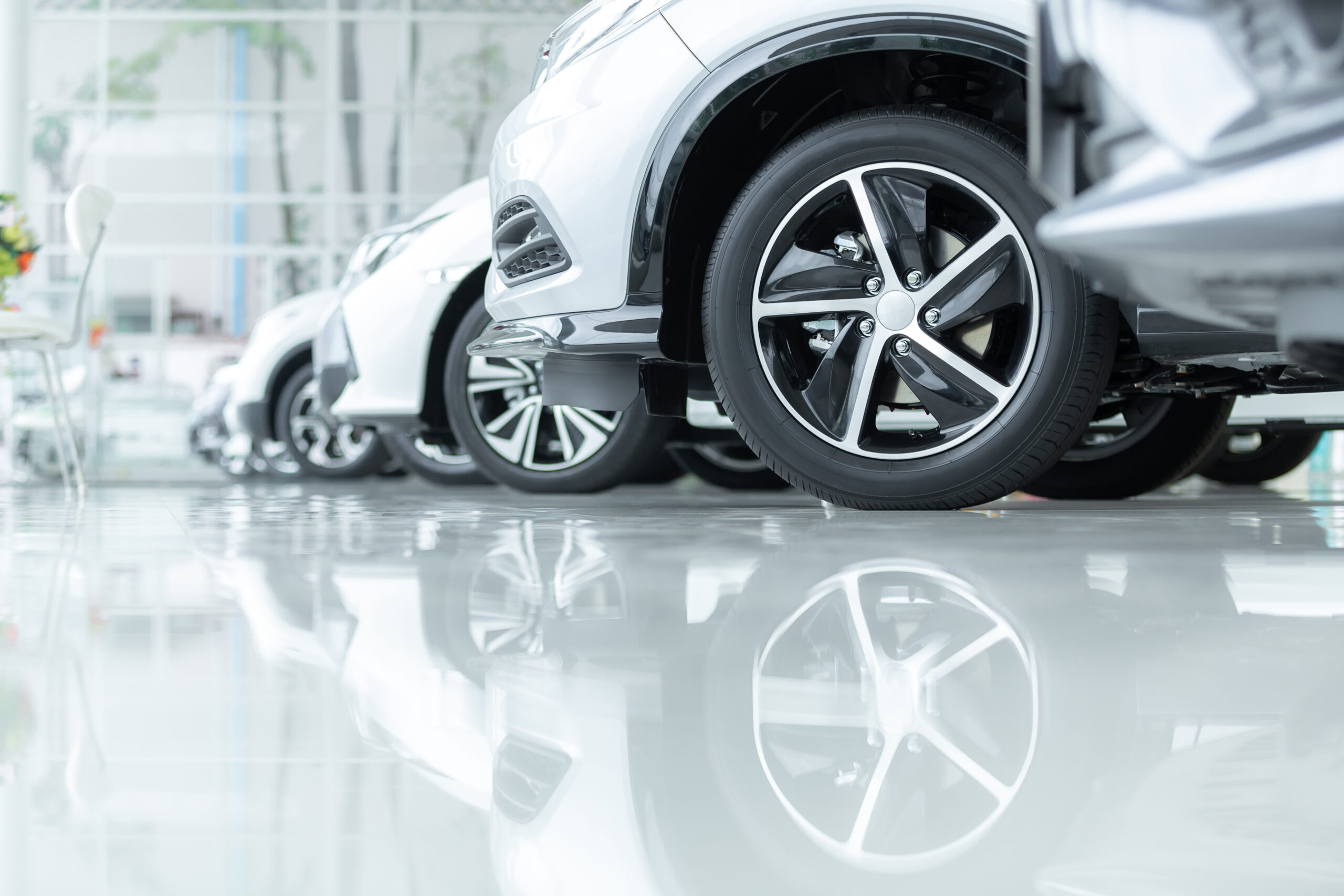 Our wheel films are OEM-approved and worker-friendly. Application is simple, and they peel off without any fuss or cleanup (but never before you want them to!). Just stick, protect, peel, and dispose.
Since 1934, LINTEC has been a leader in the adhesive field with a reputation for innovation, service, and sustainability. You can count on LINTEC Automotive for superior quality and affordable solutions to all of your automotive film needs.