Consult with out expert team to find the perfect PSA solution.
LINTEC Automotive provides exceptional service to sales, purchasing, and engineering professionals throughout the supply chain—from tier suppliers to OEMs and leading automakers. The automotive industry thrives on production efficiency, clear communication, and consistent deliveries. Our partners appreciate LINTEC's commitment to transparency and reliability as a trusted supplier of cutting-edge and cost-effective automotive PSAs.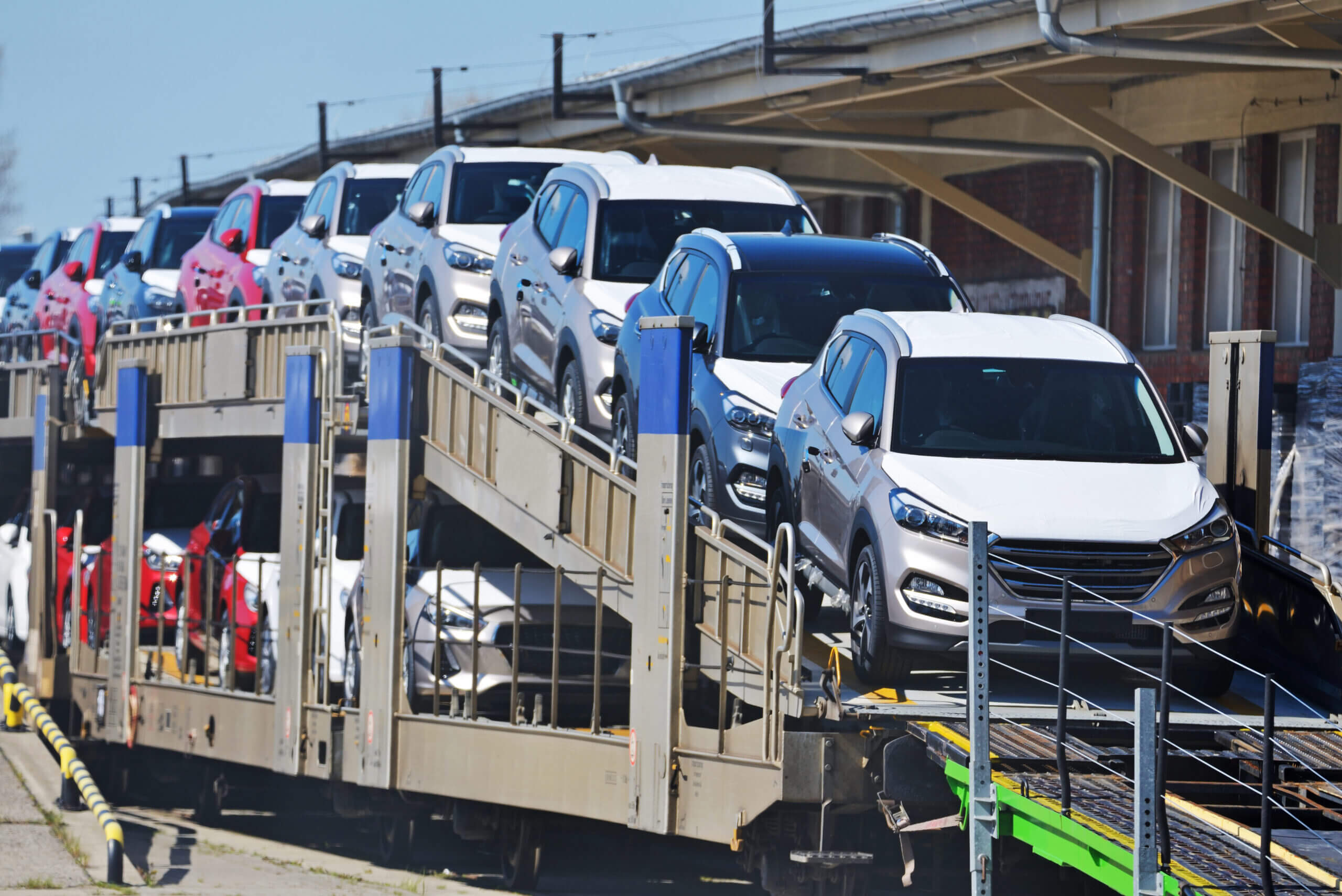 Supplier Account
Managers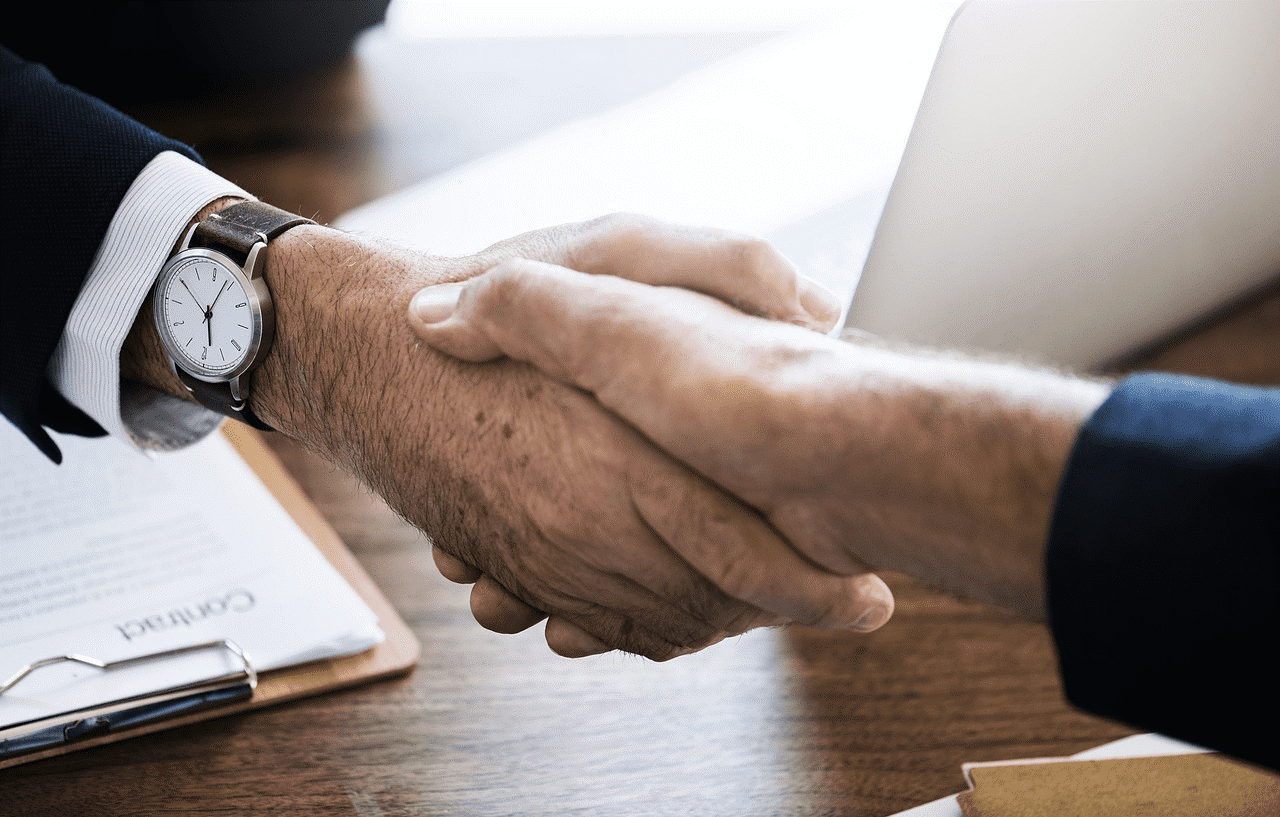 Sales &
Business Development
Automotive
Design Engineers
Automotive films, tapes, and labels from LINTEC are not only competitively priced, but will create additional savings by accelerating the production line, simplifying training, and eliminating expensive equipment processes. Purchasing agents and managers trust in LINTEC Automotive's long track record of continuous supply, meticulous quality assurance, and superior service.
Learn more about how we work with Purchasing Agents & Purchasing Managers here.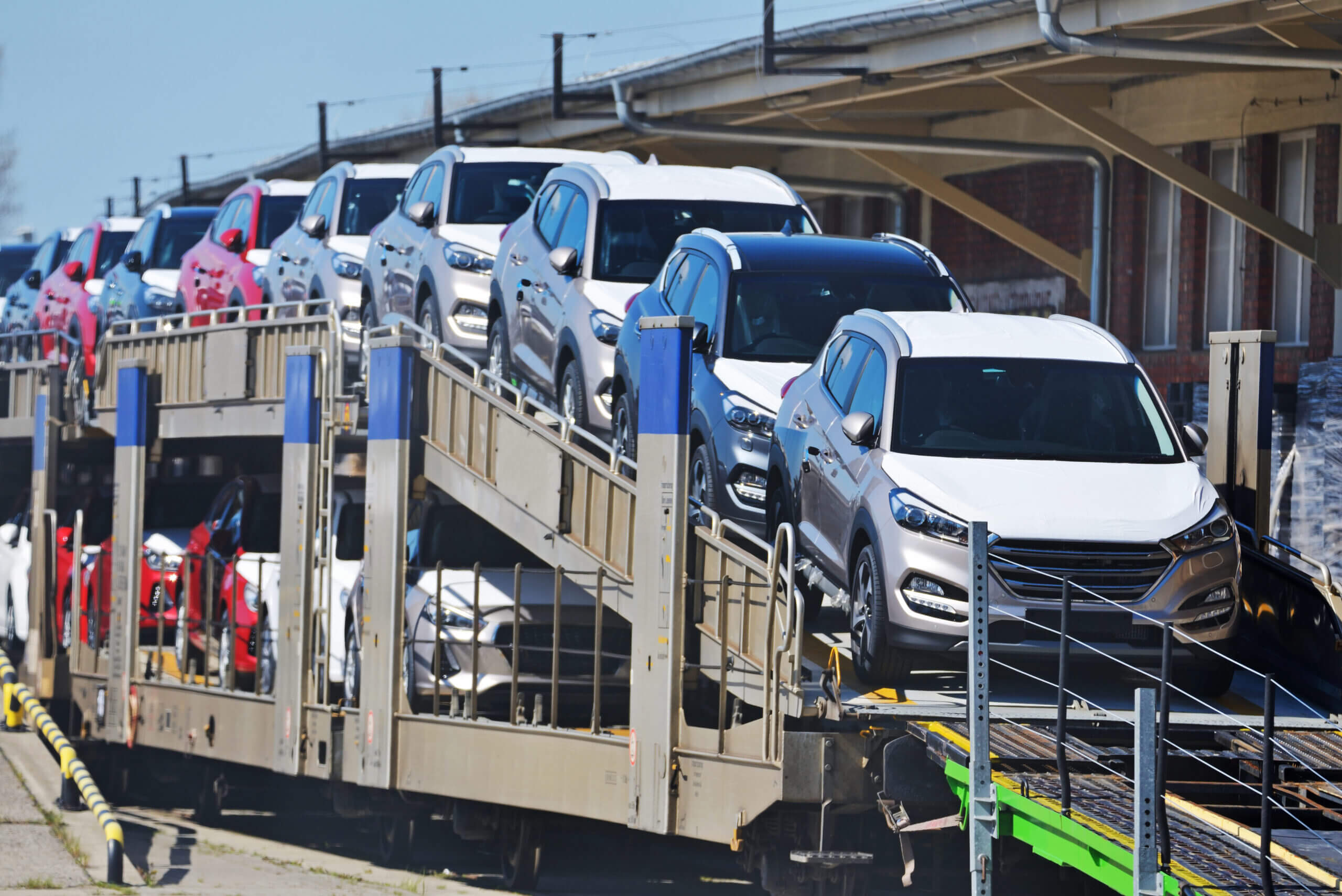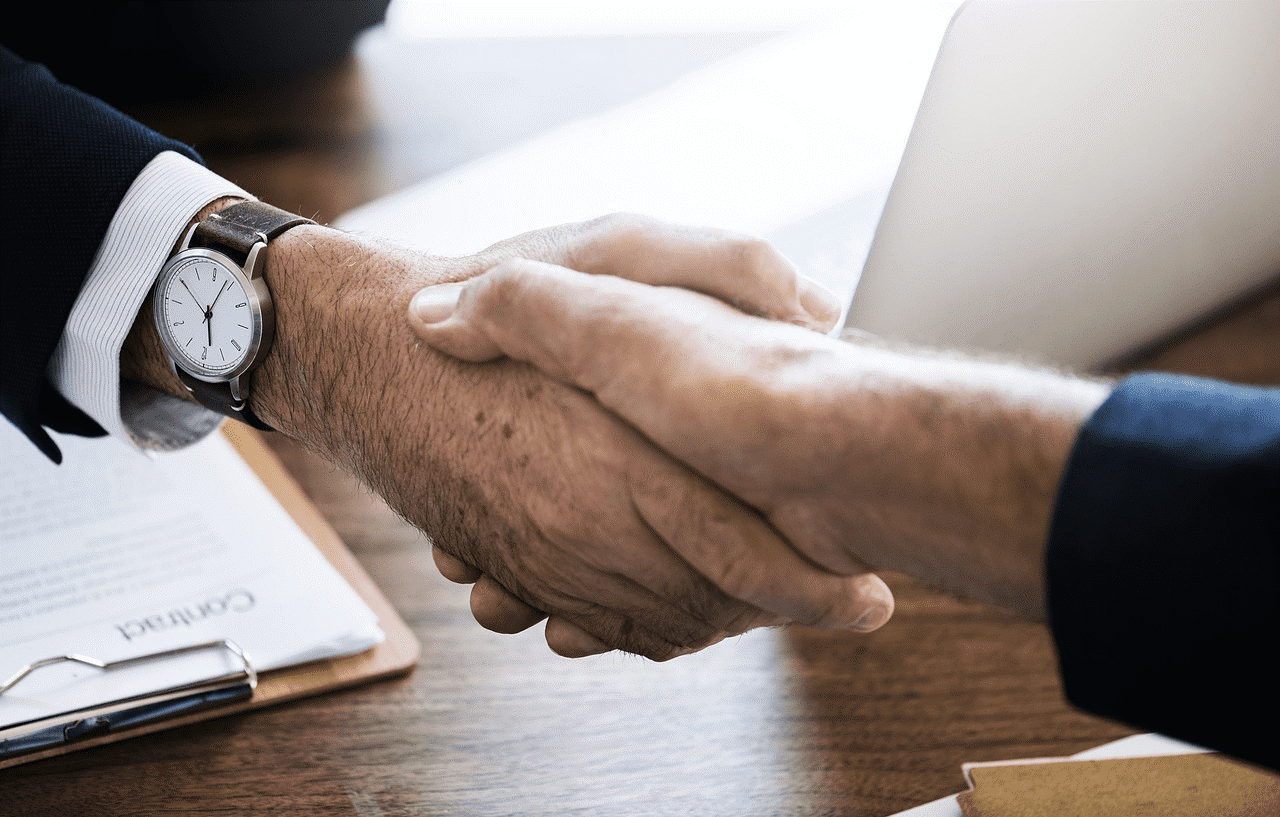 Our OEM-trusted adhesives are designed to create a competitive advantage, protect sales margins, and add value to your automotive parts. Partner with LINTEC Automotive to sell a superior product that will meet competitive OEM price points and impress your buyers with sleek, long-lasting quality.
Learn more about how we work with Automotive Sales Professionals here.
You need cost-efficient materials and components that will stand up to the innovative design challenges of today's automotive engineering environment. LINTEC Automotive products are rigorously tested and undergo extensive quality control processes to ensure the success of your project. We will work closely with you to meet or exceed stringent OEM specifications at a price point that will fit (and even add value) within your plans.
Learn more about how we work with Automotive Engineers here.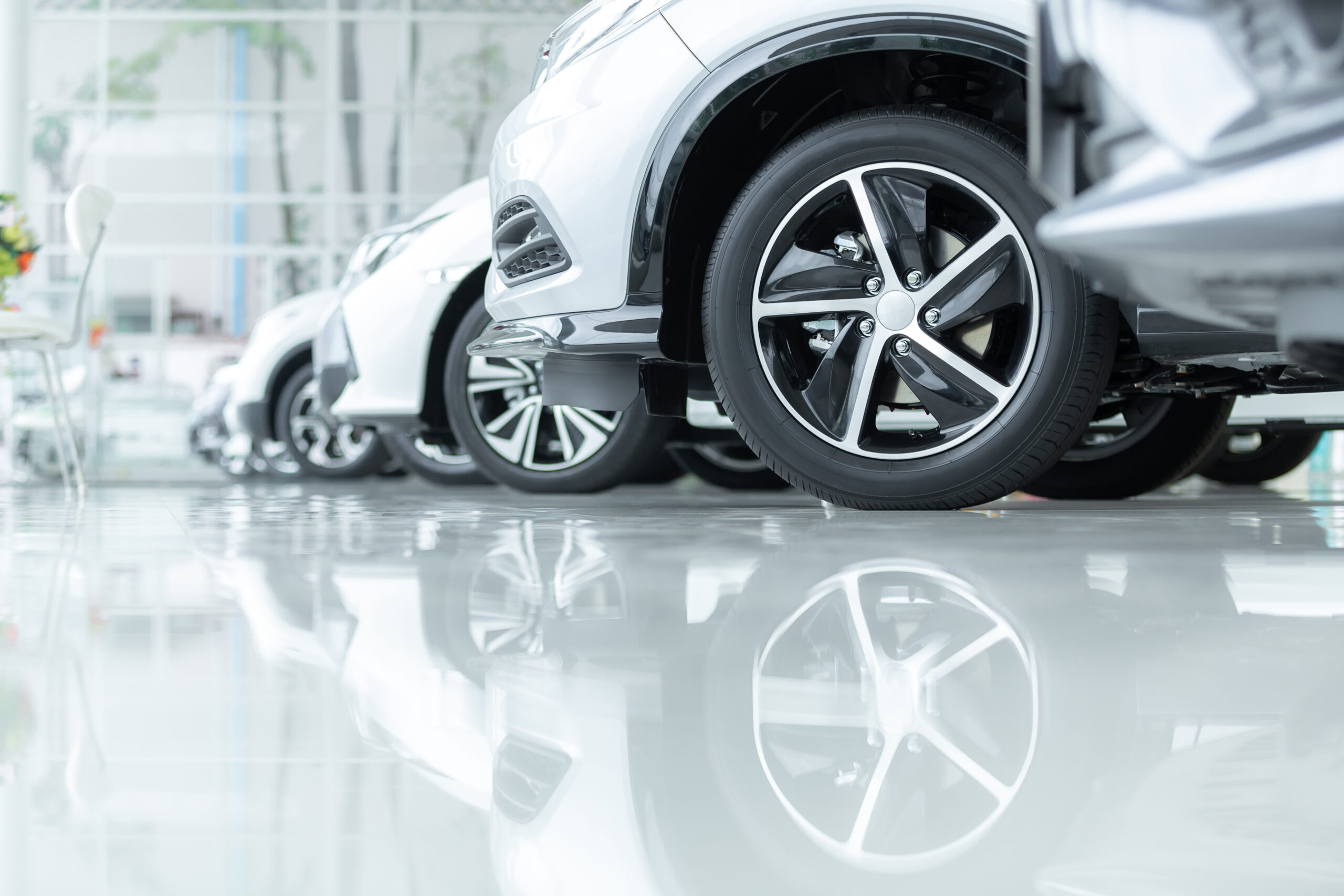 Read insights from LINTEC Automotive experts in leading industry publications and on our company blog.
Since 1934, LINTEC has been a leader in the adhesive field with a reputation for innovation, service, and sustainability. You can count on LINTEC Automotive for superior quality and affordable solutions to all of your automotive film needs.