Automotive Tapes, Adhesives,
& Films for OEMs
10 Reasons

 OEMs Prefer
LINTEC Automotive Adhesives
Protect Your Brand
Your reputation is built on quality and consistency. Our first priority is always to deliver the protective films, durable labels, and innovative tapes that will make your brand proud. Select LINTEC Automotive products to finish your automotive parts right. We supply OEMs with a wide portfolio of top-quality, cutting-edge adhesives including:
Paint Protection Films
Paint Replacement Films
Automotive Marking Films
Aluminum Protection
Wheel Films
Rim Protection Films
Double-Sided Automotive Tapes
Pressure Sensitive Adhesives
Anti-Vibration Tapes
Anti-Chipping Films
Car Floor Liners
Automotive Window Adhesives
Vehicle Emblem Adhesives
Engine Bay Tape & Labels
Wire Harness Tapes
Blackout Tape
Dashboard Labels
Mounting Trim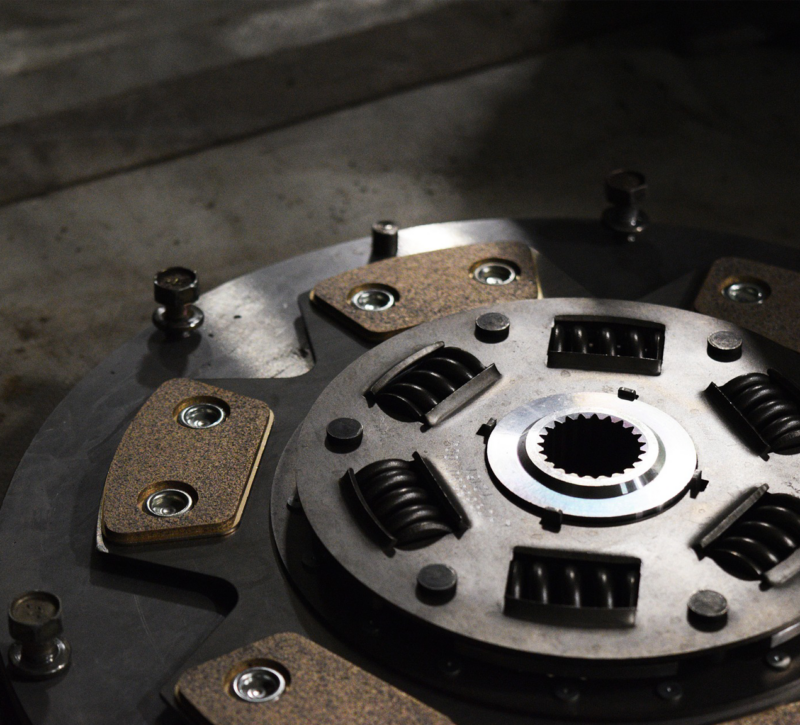 Contact us for additional information about our trusted automotive adhesive products or to consult on unique solutions that meet custom OEM specifications.
A One-Stop Solution For Automotive Adhesives
You need automotive adhesives, and we've got your back. LINTEC Automotive maintains a vast collection of cutting-edge polymers, adhesives, and equipment that we use to craft custom products at competitive price points—all while suiting the highly specific needs of unique OEM projects. 
We create films and adhesives for nearly any application, including:
Invisible Paint Protection

Low Surface Energy Substrates

Paint Replacement on Door Pillars & Sashes

Trim and Emblem Mounting

Temporary Shipping Protection

Body Marking & Stripe Tape

Data Labels

Vibration Dampening

Securing the Wire Harness

Heat-Resistant Engine Bay Adhesives
Double-Sided Bonding Tapes
Anti-Chipping Protection
Moisture Sealing
Window Blackout Frames
And more.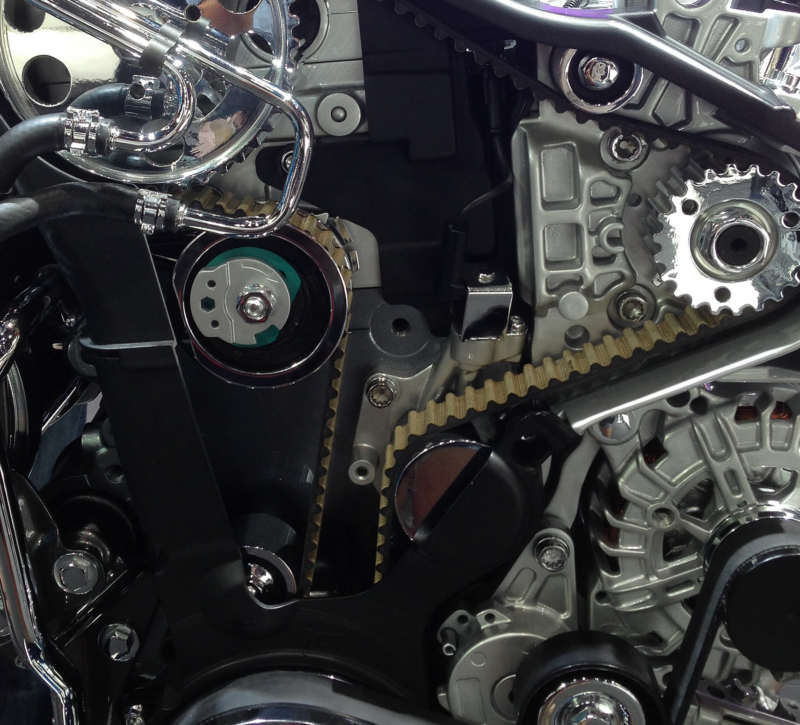 Get started by requesting a quote today.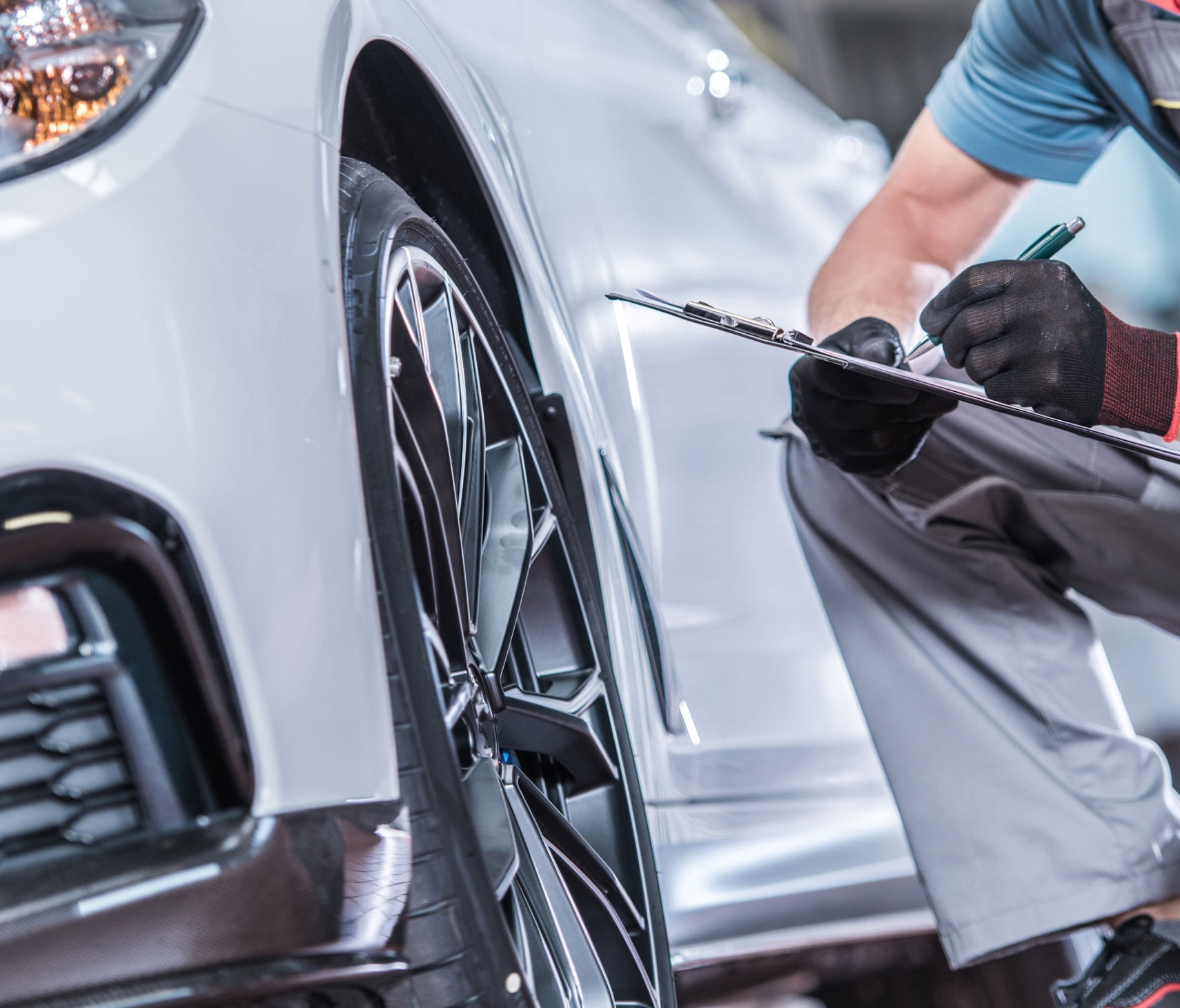 R&D Opportunities
Come to us with your ideas, your questions, and your design problems, and we'll be happy to consult with you on R&D opportunities for an automotive adhesive solution. Once we've got the details, we'll take a look into the ways our products can offer you what you need at a price point that makes sense.