Automotive Adhesives,
Tapes, & Films
10 Benefits

of Partnering
with LINTEC Automotive
Your Top Notch Automotive Supplier
We pride ourselves on delivering quality products with unparalleled service. From our first discovery conversation to ongoing support, our experts are here to help you find the best possible products at the best price points that fit your budget.
With LINTEC Auto as your automotive supplier, you can expect:
Competitive costs across a wide range of price points
Consistently high-quality products
Knowledge and expertise
Outstanding customer service
Quality control standards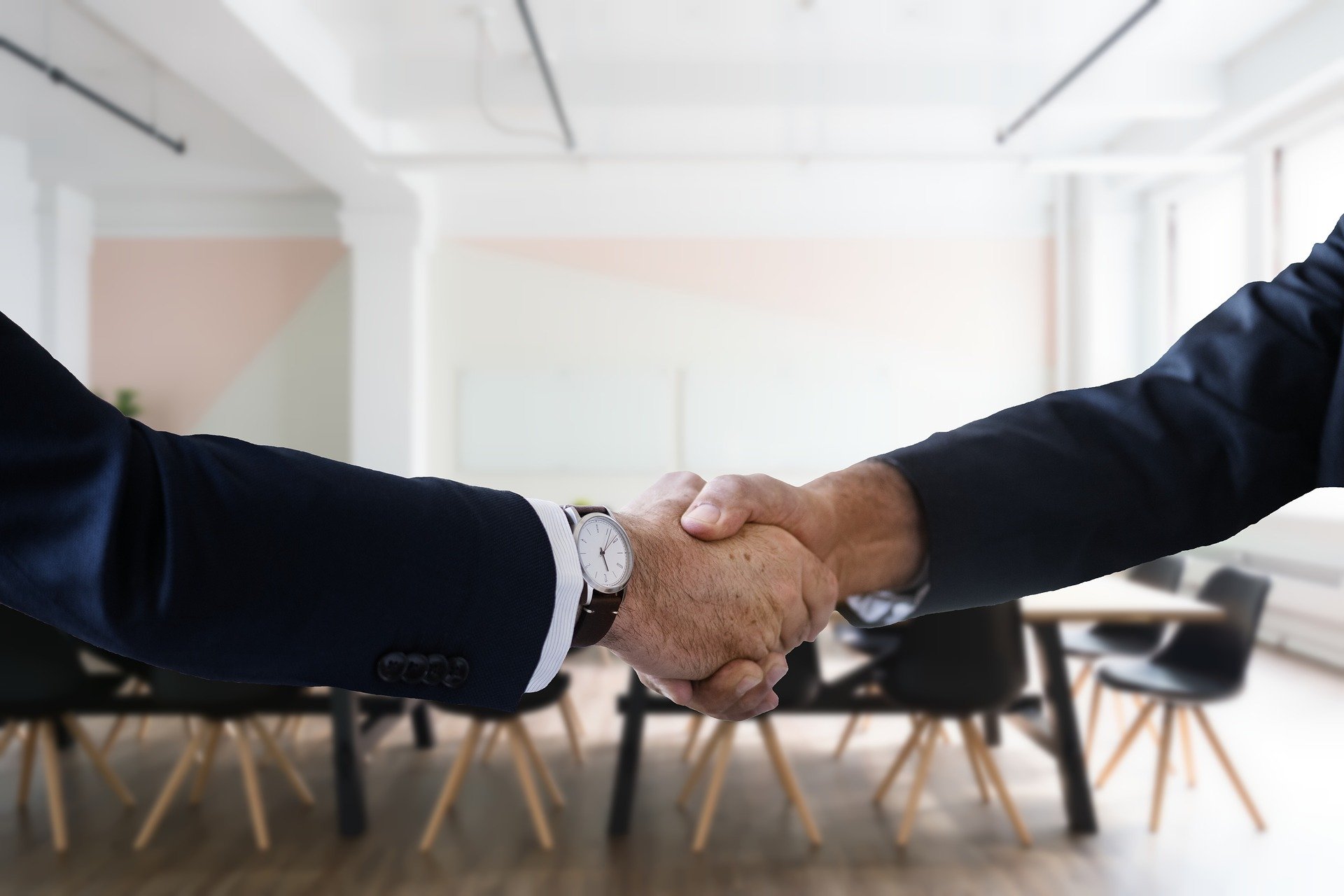 For more information about our products or to request custom automotive adhesive solutions, contact us today.
We Can Meet All OEM Supplier Specifications
Our process begins with a consultation to identify your needs, budget, and specs. Our experts use this information to create a customized solution that fits your exact needs. We have dozens of raw materials in our arsenal that we can combine to create a product that delivers the results you need at a reasonable price point.
Our products include:
Paint Protection Films
Automotive Marking Films
Wheel Films
Anti-Vibration Tapes
Vehicle Emblem Adhesives
Engine Bay Tape & Labels
Wire Harness Tapes
And more.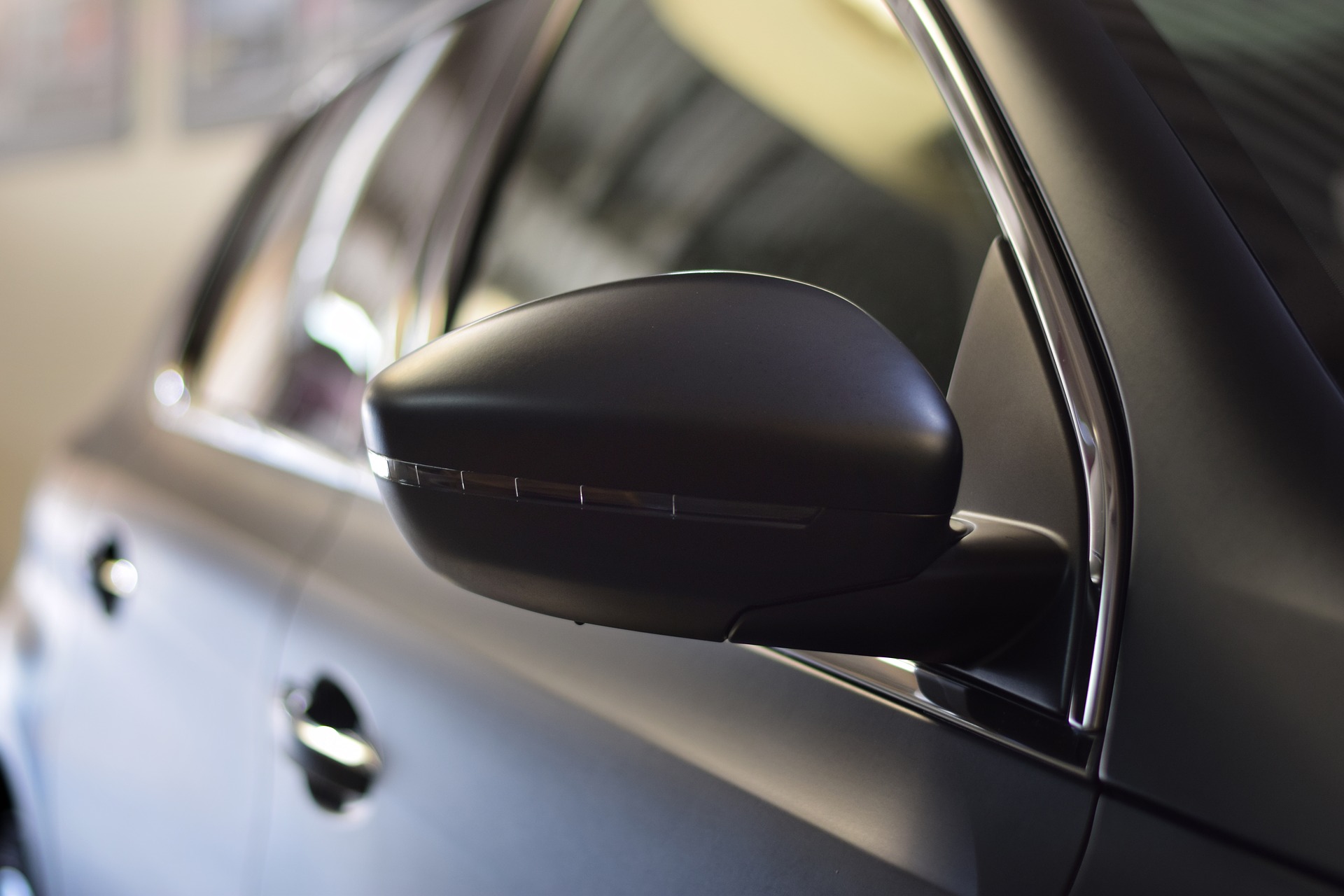 Get started by requesting a quote today.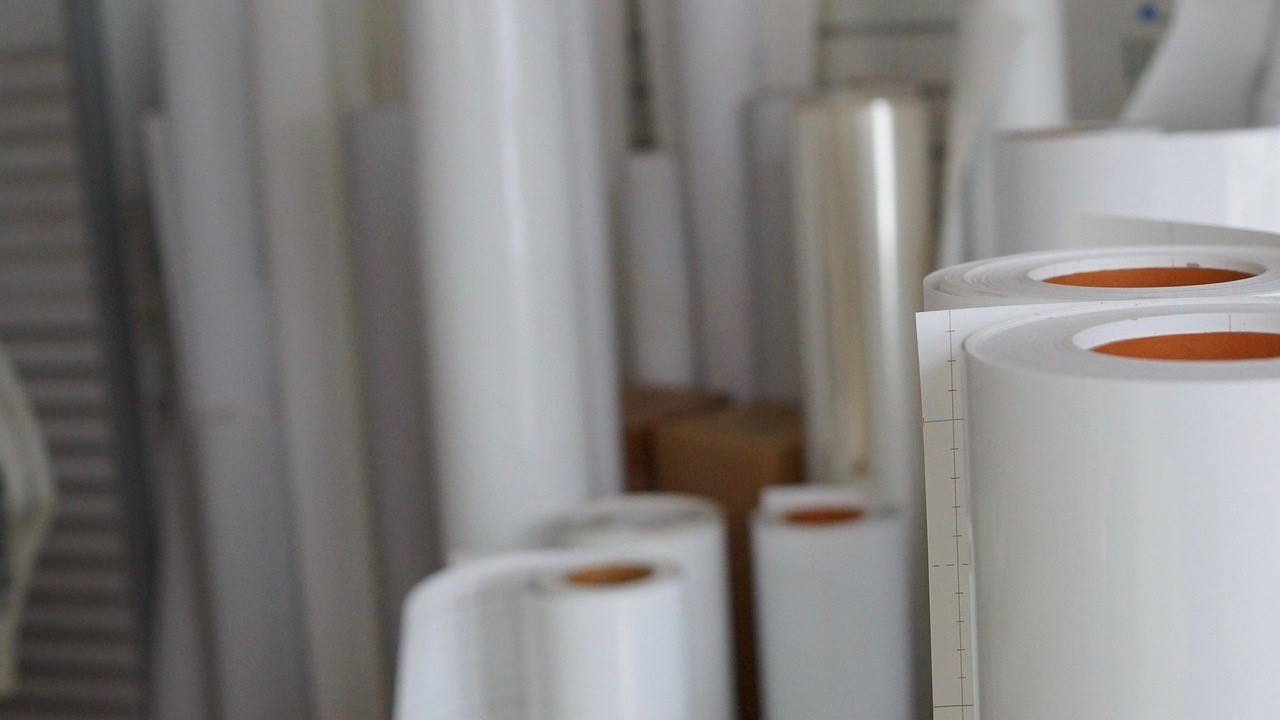 R&D Opportunities
Come to us with your ideas, your questions, and your design problems, and we'll be happy to consult with you on R&D opportunities for an automotive adhesive solution. Once we've got the details, we'll take a look into the ways our products can offer you what you need at a price point that makes sense.
6 Tips for Managing Multiple Tier 2 Automotive Suppliers
12-12-2019
Tier 1 automotive suppliers have their own fish to fry—and they're big ones (building lasting...
---
Avoid These 4 Pitfalls in Your Automotive Supplier Selection Method
20-11-2019
Automotive suppliers are often selected based on an RFQ, a price point, and assurances of...
---
3 Tips for Comparing Automotive Adhesives Suppliers
29-05-2019
It can be challenging to select an automotive adhesives supplier for your business if all...
---