Interior Automotive Films
Craft an attractive, comfortable cabin with premium-quality interior films.
Our attractive interior films are available in 256 color variations—including wood grain patterns—that will augment interior spaces with long-lasting beauty. Films are ideal decorative substitutes for paint or expensive materials on small, awkward metal components and plastic trims. They'll simplify the customization process and streamline assembly, all at once.
Polyurethane and acrylic foam tapes are also incredible tools for cabin comfort due to their vibration dampening-properties. Our clients use foam anti-vibration tapes to mount trim, molding, emblems, and other components in the automotive interior to guarantee a quiet, comfortable driving experience.
Durable films for a decorative finish and a quiet ride.
It takes a rich combination of synthetic and composite materials to outfit a premium automotive interior. However, it would be expensive (and cumbersome) to rely on chrome, wood, and a whole spectrum of plastics for decorative purposes. Vivid, die-cut, easily-applied automotive interior films can accomplish the same aesthetic range with faster line times and lower costs.
Noise, vibration, and harshness are an ever-growing challenge for today's lightweight vehicles. Lighter components go hand-in-hand with reduced insulation from the wind and road. This is where weather-sealing, door-cushioning foams can make a world of difference. Modern, double-sided mounting tapes are quickly replacing mechanical fasteners for the same reason—a quiet ride.
Our collection of premium interior films and mounting tapes excel in many areas, such as:
Decorative finishes (matte, gloss, metallic, wood grain, and textured)

Sleek, prominent interior emblems

UV-resistant, no-fade dashboard labels

Transparent protection over mirrors, electronic screens, and dash elements

Panel hole covers

Blackout areas around windows

Quiet window seals

Shock absorption / cushioning for doors and hatches

Weatherstripping
NVH-reducing mounting tapes

Floor and door insulation

Custom specs to meet your requirements!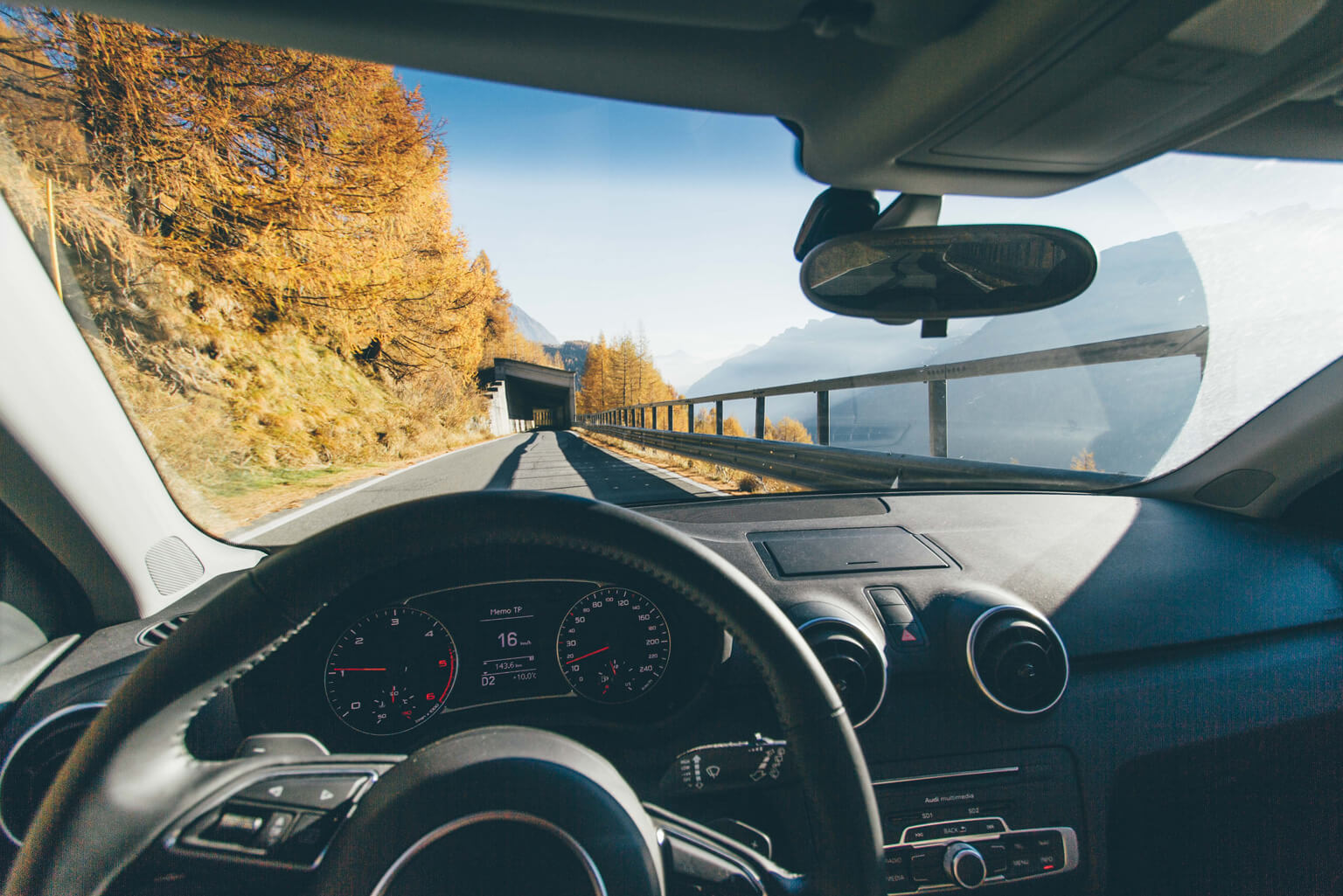 Make LINTEC Automotive interior films and tapes a differentiator for your brand. Our products are long-lasting, abrasion-resistant, and won't fade or peel in the hot summer sun.
Since 1934, LINTEC has been a leader in the adhesive field with a reputation for innovation, service, and sustainability. You can count on LINTEC Automotive for superior quality and affordable solutions to all of your automotive film needs.