Foam Anti-Vibration Films
Vibration-damping films provide protection from impacts and shocks while offering a quieter ride.
Foam tapes are far more economical and straightforward a solution than some of the older anti-vibration technologies used by auto manufacturers. At times, the industry has relied on altered component designs, or stiffening ribs that rigidify materials to reduce vibrations and resonance.
Viscoelastic foam automotive tapes are a more flexible solution since they can be adhered in challenging areas for other design solutions, and combine a series of positive properties that reduce NVH.
Go with foam for bonding rough substrates, cushioning, dampening, or insulation.
When your industrial adhesives need to bond textured or uneven surfaces, seal gaps, or stand up to impacts, foam is the ideal choice. Foam hugs rough surfaces and conforms to irregularities because its cells will compress around bumps or protrusions.
Here are a few of the common materials and applications for foam bases:
Urethane: Ideal as a thermal insulator. Lacks solvent/moisture resistance (open cell). Performs poorly outdoors, yellows over time. Dampens sound and absorbs vibrations well.
Polyethylene: Often chosen for sealing applications (closed cell). Conforms to unique surfaces and absorbs shocks, insulates, cushions, and dampens. Very economical cost.
Vinyl: Flexible closed-cell foams, even when exposed to heat and UV radiation. Ideal for sealing out dust, wetness, and light. They are often chosen as a seal for electronic/transportation equipment.
Acrylic: Strong adhesion, high-stress relaxation and heat resistance, highly durable, offers superior long-term resistance to extreme environments. They're often used in automotive exterior trim adhesion.
Rubber: Flexible, adheres well on rough surfaces.
Use foam anti-vibration films to:
Reduce tactile vibrations from emblems, knobs, dials, console lids, and more.

Cushion the impact of doors and hatches.

Prevent damage caused by sudden jolts or shocks while in operation.

Reduce degradation caused by friction/buzzing over time.

Strengthen bonds between unlike materials.

Provide some degree of heat shielding from sunlight or engine temperatures.

Close gaps between uneven or mismatched surfaces.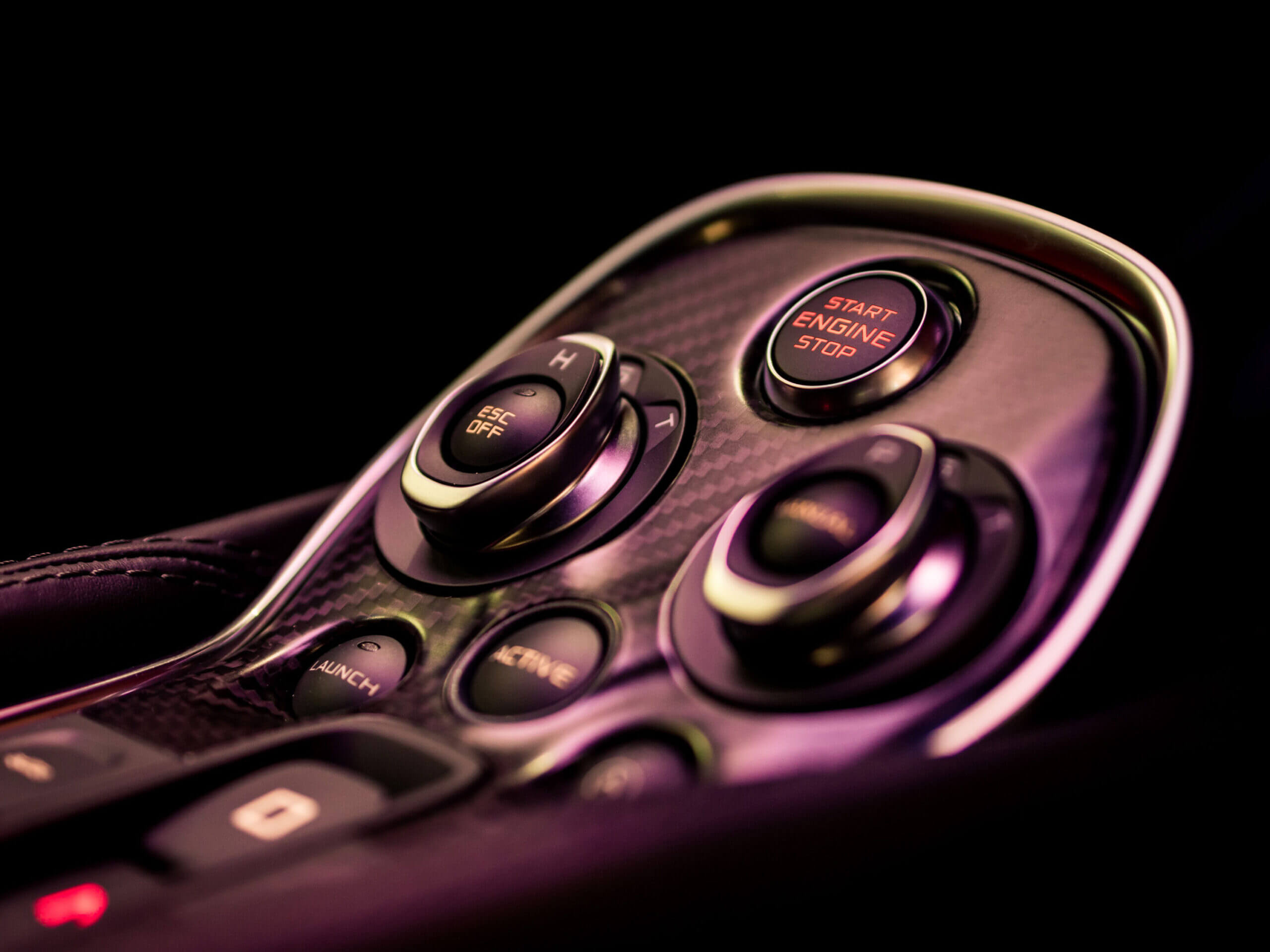 Industrial foam adhesives are at their strongest offering shock absorption and insulation for sound/temperature/light. No matter what your specific needs are, we will provide a recommendation for the best materials to solve your design challenges.
Since 1934, LINTEC has been a leader in the adhesive field with a reputation for innovation, service, and sustainability. You can count on LINTEC Automotive for superior quality and affordable solutions to all of your automotive film needs.